It's the holiday season and there are even more distractions this time of year than ever. That's why for our November market update we're going to make sure you're just as informed about the real estate market as always, but we're only going to take one minute of your time so that you can get back to your holiday plans!
Just like last year, home values declined for three straight months after their peak in the late spring. However, the average price of a single-family home finally increased again in October to just over $470,000! That's 3% higher than last month and 7% higher than last year!
In October, over 4,400 homes sold, 11% less than last year...
...but 1% more than last month. Year to date, sales are only 3% lower than this time last year.

Are more people trying to cash in on peak prices?
We've seen an 18% increase in new listings entering the marketplace compared to last year. There are now nearly 8,500 homes available on the market.
This has definitely contributed to homes staying on the market longer than they have in recent years. Seven days longer, in fact, than last year.
And, 8 days longer than the previous month!
In October 2017, we had just 5 weeks of standing inventory available for buyers. That is changing, however, as we now have 8 weeks of inventory available.

It's now much more important for sellers to stand out compared amongst their competition. Conversely, buyers have more choices making it easier for them to shop around.

As always, we know everyone's situation is unique, so please give us a call to discuss how the real estate market impacts you. We'd love to hear from you!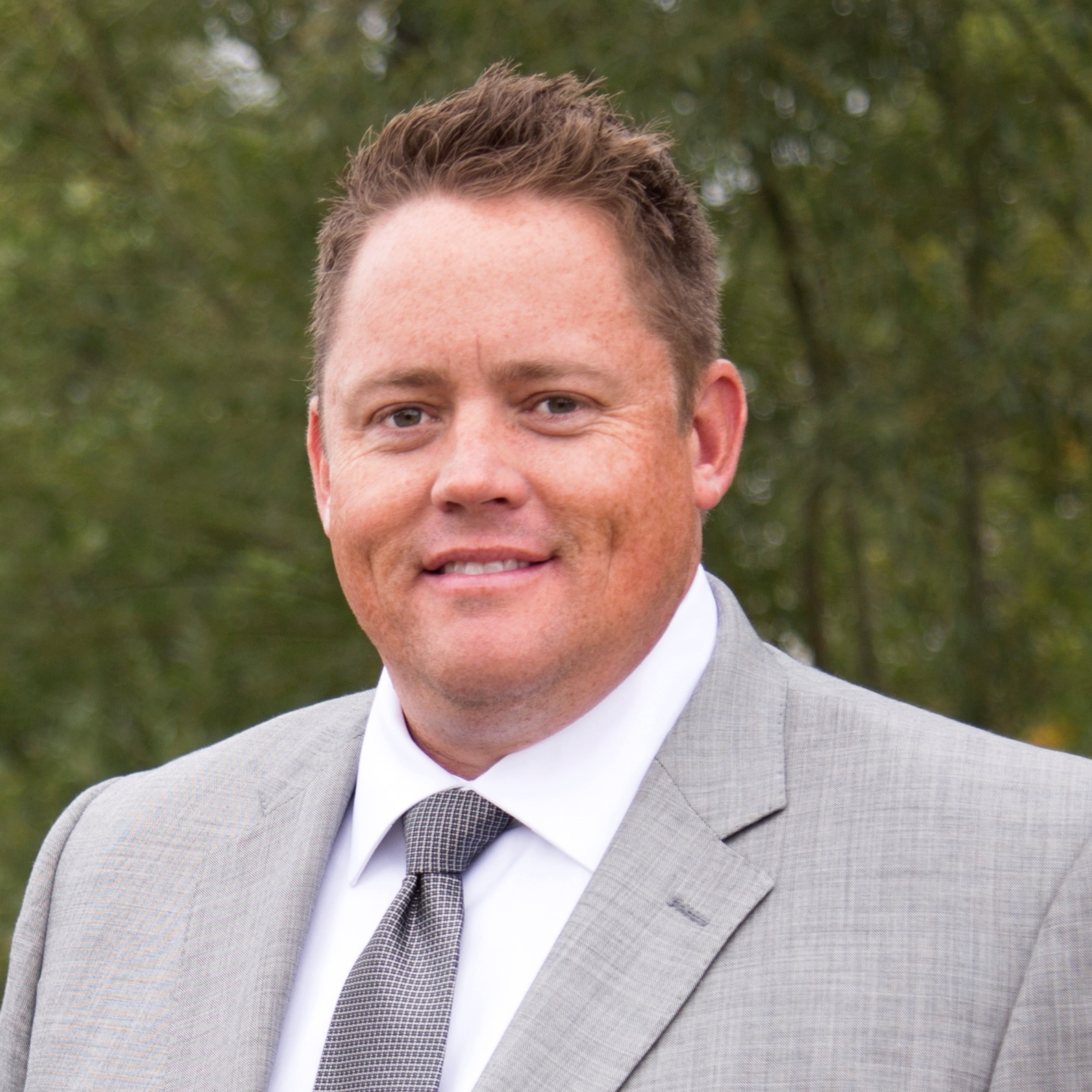 REALTOR® | MCNE
303-269-1617
Matt@AltitudeRealEstateGroup.com