Mortgage Bonds have continued in a consolidating trend this week, and the Labor Department released weekly jobless claims showing a decrease of 27,000 to a seasonally adjusted 206,000. This was lower than economist projections of 225,000 and supports a continuing strong labor market. Today the Commerce Department released retail sales data that indicated strong consumer spending which accounts for over two-thirds of the U.S. economy.
The data today would support strong consumer spending and combined with the jobless claims data yesterday reduce concerns of the economy slowing down.
The Federal Reserve is in a black-out period up through the FOMC meeting on December 18-19 where it is expected the Fed will increase the fund rate by .25%. It is anticipated the Fed will ease the current projections of three increases in 2019. So we will hold our breath until Wednesday the 19th. In the meantime rates are still great, and owning a home is still one of the best investments a family can make for their future financial security.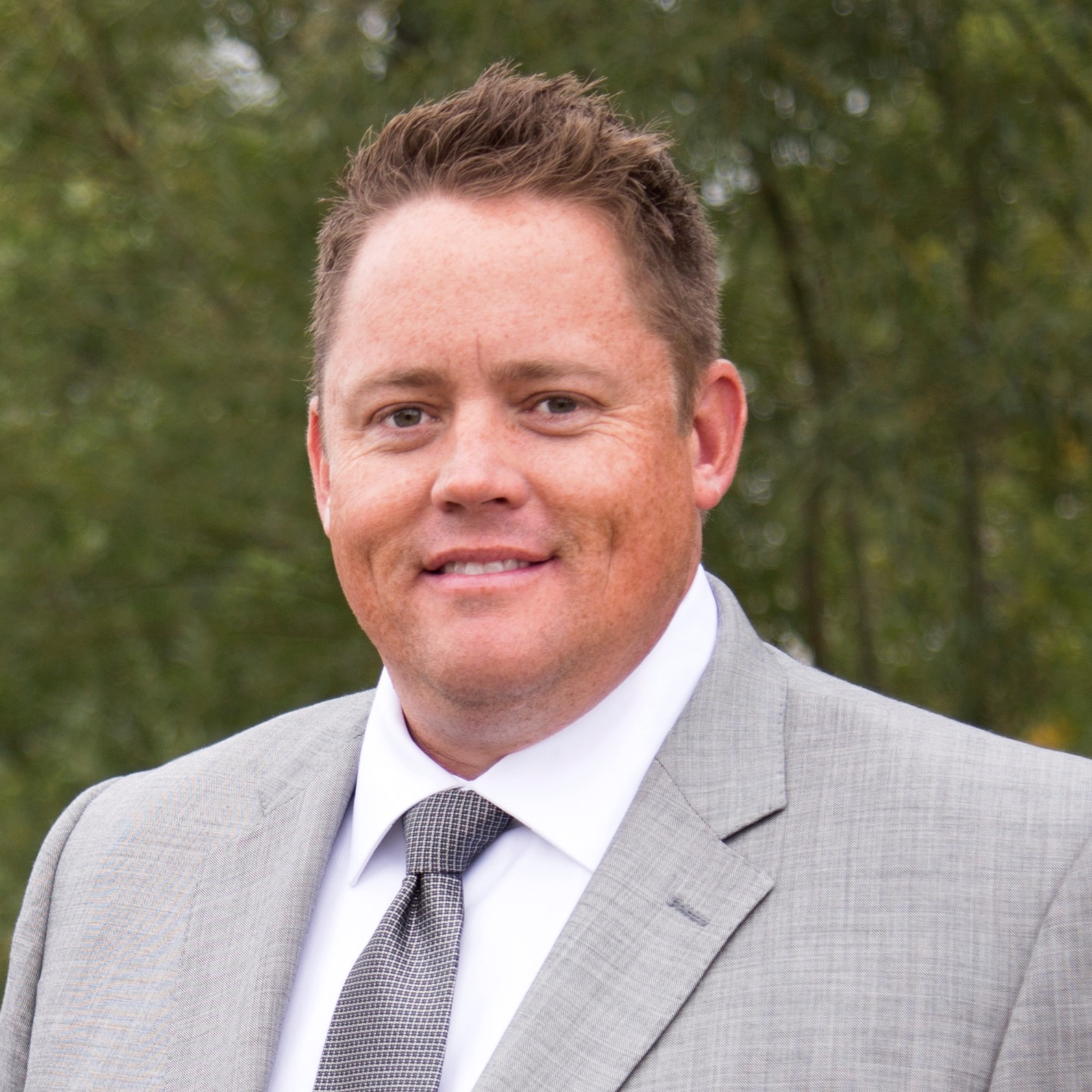 REALTOR® | MCNE
303-269-1617
Matt@AltitudeRealEstateGroup.com