With all the details involved in the moving process, packing can often be overlooked until the last minute and then carelessly rushed through. But with thoughtful packing, your clients can ensure their belongings get to where they need to be all in one piece, saving them from headaches and even heartache after move-in day.
Here are some of our favorite hacks to help your clients get a handle on packing.
The First Step – Declutter
Why bother packing things you don't need, want, or use? Before you start, separate your belongings into four categories: donations, items to sell, garbage, and items to pack. We recommend following a few simple guidelines:
Anything damaged should be thrown away. Why keep something that doesn't serve a purpose? If you haven't fixed it yet, chances are you probably won't get around to it.

If you haven't worn an item of clothing in over a year, donate it.

Apply the $20 in 20 minutes method: If you're deciding whether to keep something or not, ask yourself, "If I need this again, could I find it for under $20 in 20 minutes?" If you can, get rid of it.
Choose the Right Box
We recommend using clear plastic bins for packing. They're sturdy and see-through, making it easier to find what you're looking for. Opt for bins with strong latches and easy-to-carry handles. As a bonus, after you move in, you can use the bins for storage. With traditional cardboard moving boxes, one size doesn't fit all. It's worth investing in boxes specifically designed for certain items, such as flat-screen TVs and wardrobe items. There are special moving boxes for mirrors, office files, dishes, and more.
Label Away
Make sure to label your boxes in large, legible letters so you know exactly what room to place them in. Consider taking it a step further by making a notebook inventory of the contents of every box so you can keep track of exactly what's going where. You can also color code by room with different colored markers. For example, label your kitchen boxes with an orange marker, guest bathroom boxes with a blue marker, etc.
The Logistics of Box Packing
Now it's time to pack. Place heavy stuff such as books in smaller boxes for easier carrying, and place lighter items in bigger boxes. Make sure to reinforce the bottoms of your boxes with tape and fill all your boxes to capacity to minimize shifting and maximize space inside your PODS container.
Accessorize
Consider using moving accessories, such as moving blankets, moving bands, moisture absorbers, and more. You can purchase these items through PODS or find them at your local home improvement store.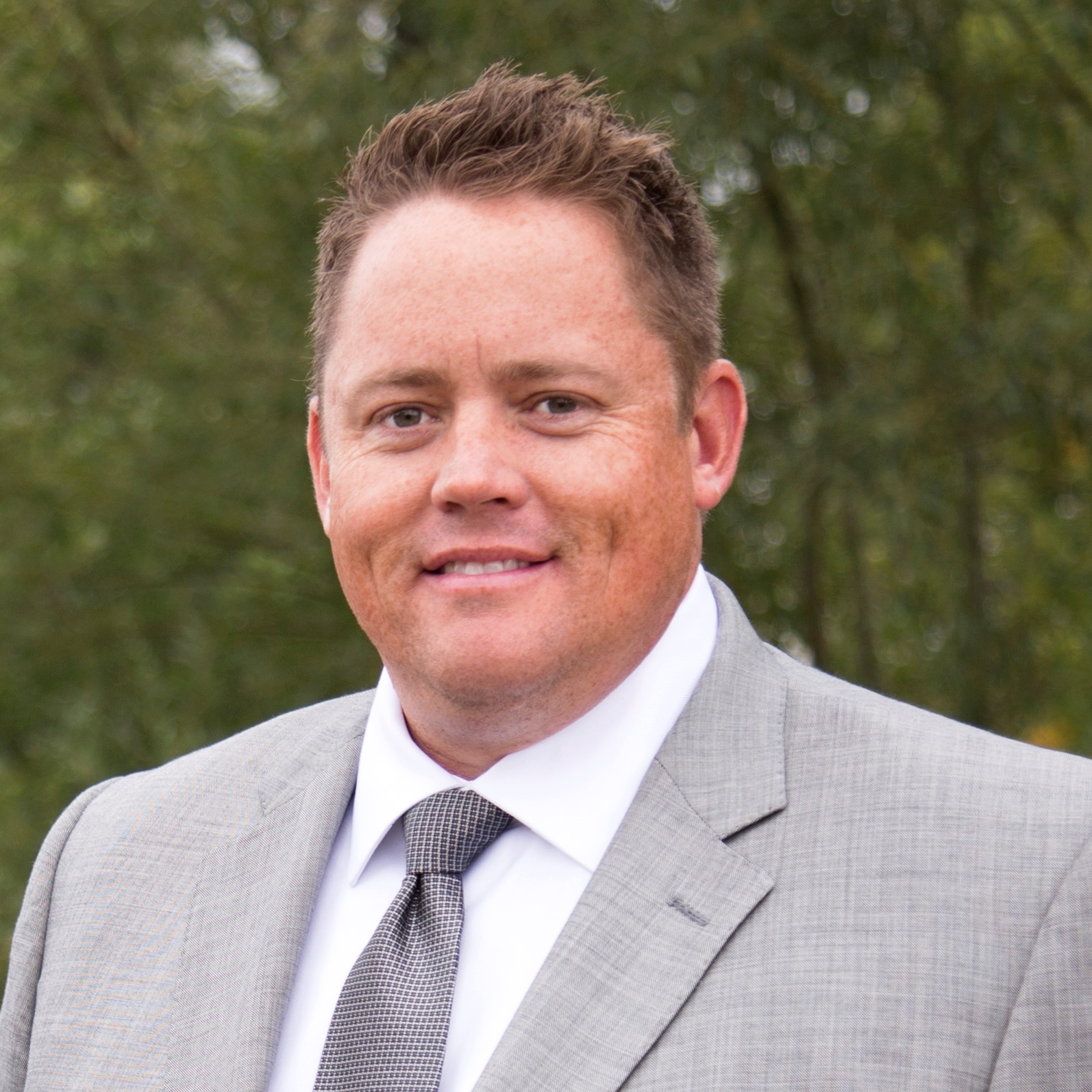 REALTOR® | MCNE
303.269.1617
Matt@AltitudeRealEstateGroup.com