While it's always light trading around the holidays, we've seen quite a bit of volatility in the stock market which has indirectly benefited the mortgage backed securities markets, resulting in improvement in rates across the board. Thursday this week the Labor Department released jobless claims showing state unemployment benefits decreased to a seasonally adjusted 216,000 for the week ended Dec. 22, slightly better than forecast. Initial claims have now decreased in three of the last four weeks.
But the consumer confidence numbers fell again this month, which can be one of the surest signs that an economic slowdown is coming. In addition, NAR pending home sales decreased 0.7% from last month, and economists had predicted a .07% increase. That's a big miss.
The only good news there is that all of this is should help to improve rates even further going onto 2019.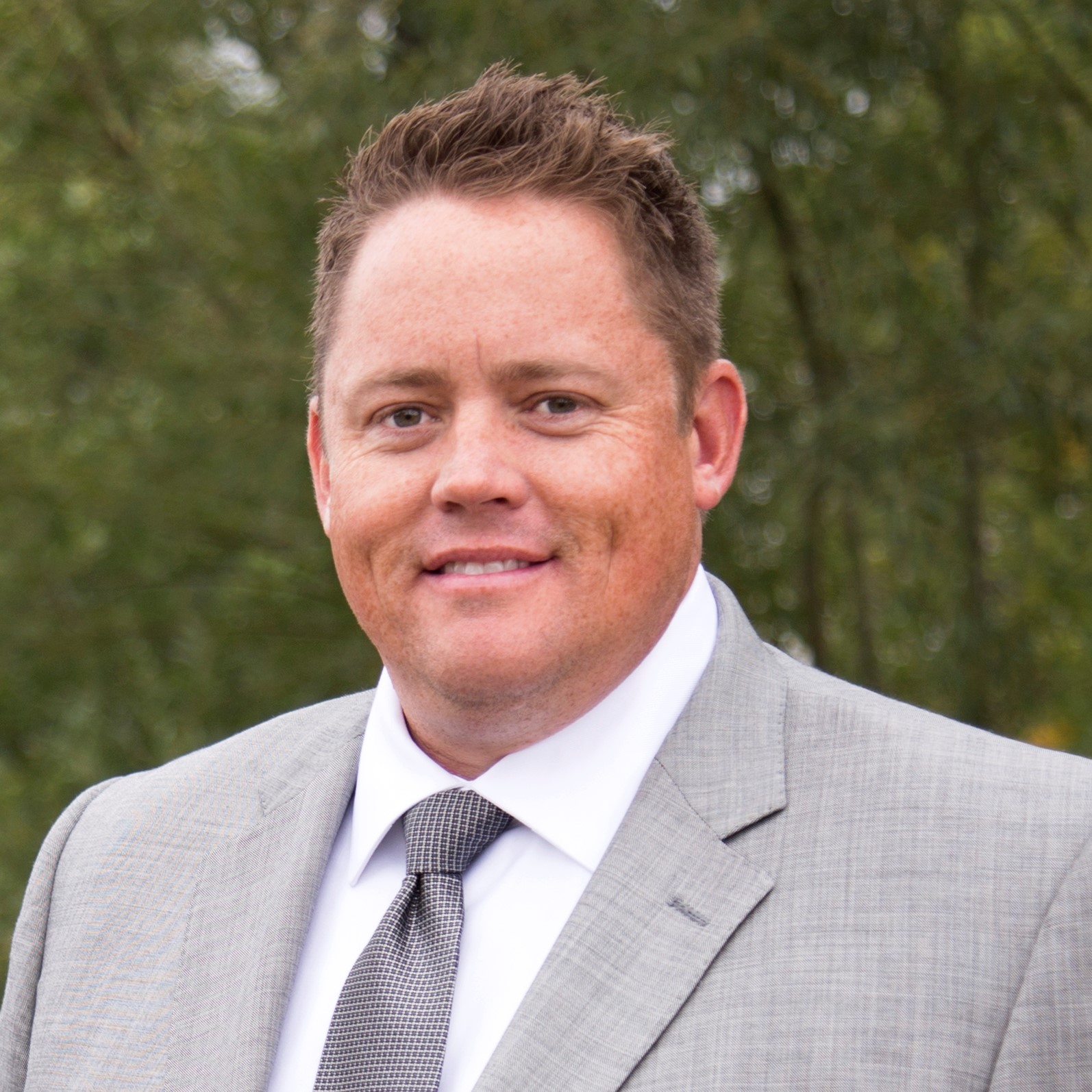 REALTOR® | MCNE
303-269-1617
Matt@AltitudeRealEstateGroup.com